Unlock Your Business's Full Potential with our All-in-One

Digital Concierge Promotion!
We cover everything from marketing to sales, media, TV, magazines, radio, branding and small business to coaching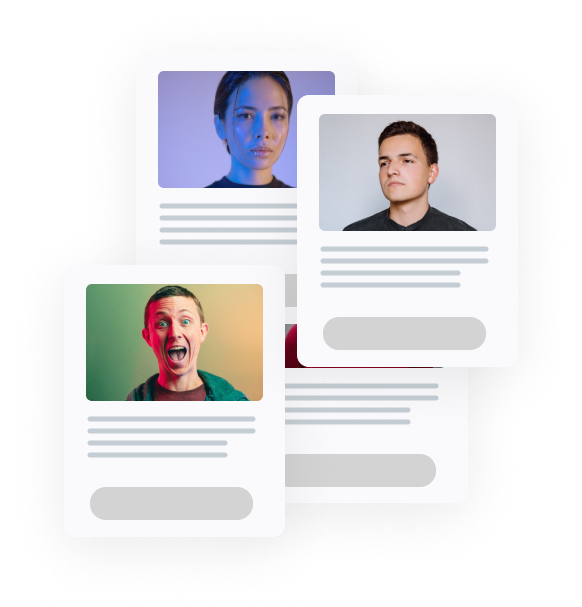 Connect with our special members.
Post and share your activities.
Order our exclusive services to give
your business a massive boost!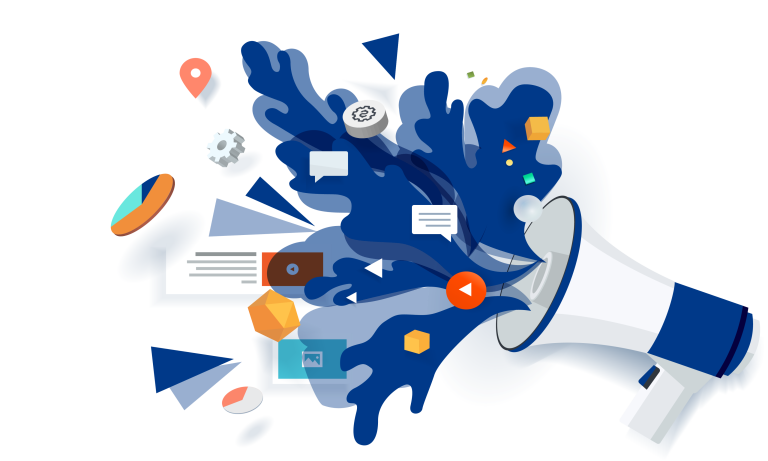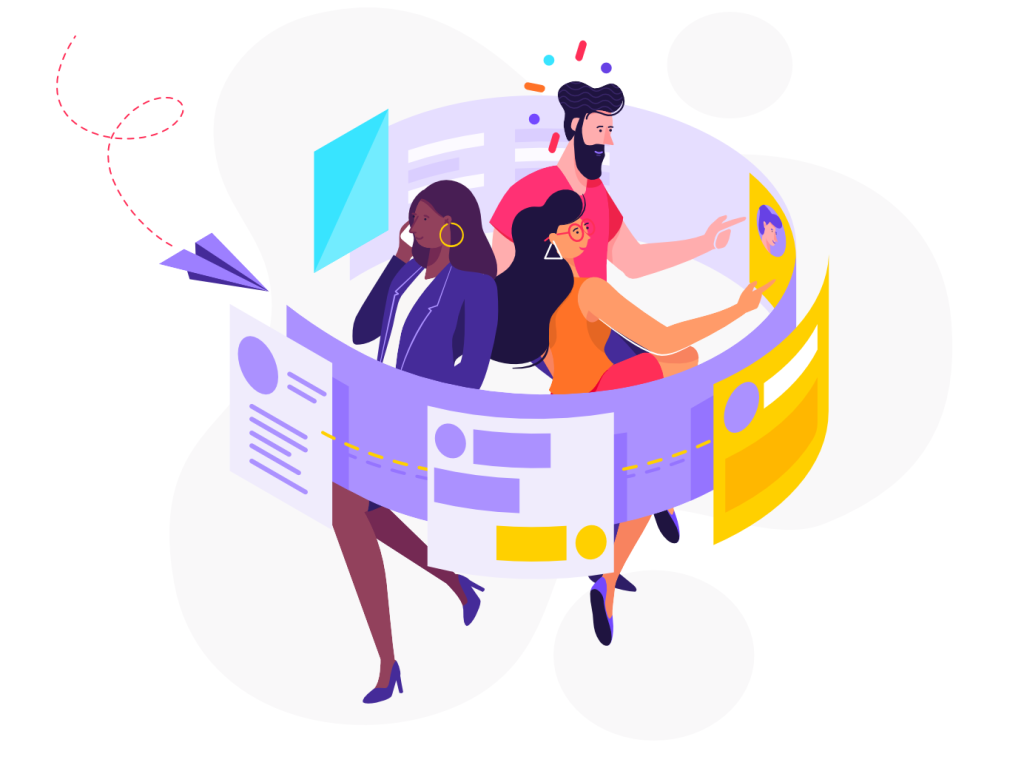 Receive updates on all eZWay and members events
Speaking opportunities, sponsorship, performances and more!
Get connected to our podcasters
and podcasting network.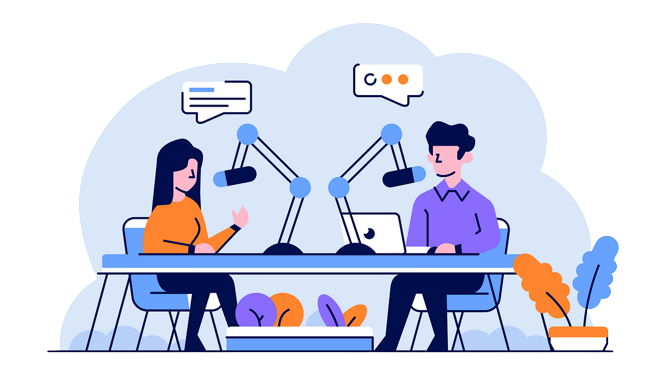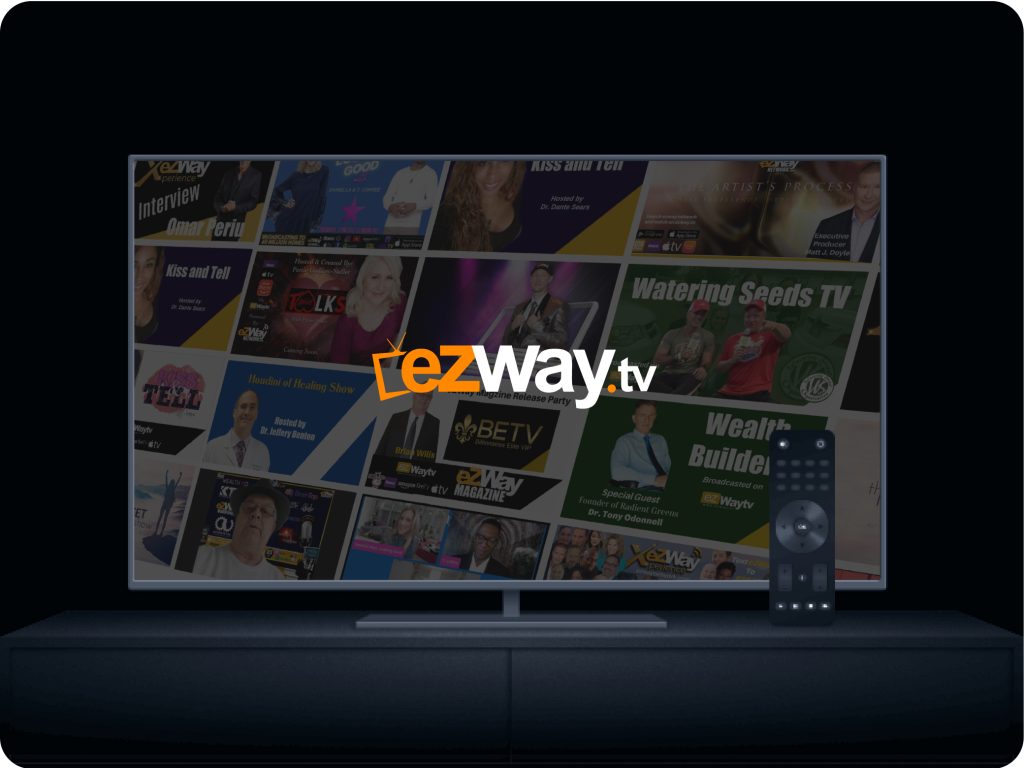 Watch the latest shows from eZWay and
eZWay members.
Subscribe and get access
to our magazine.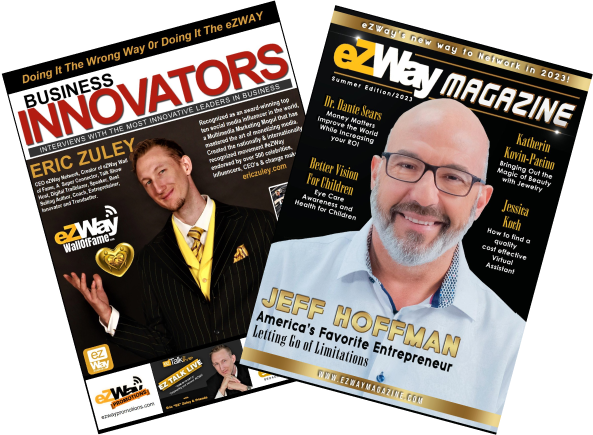 Choose the best plan for your business.